Copenhagen is ecologically green. We stayed at Hotel Axel Guldsmeden who reminded us all the ways we were saving the planet. Bicycles were everywhere.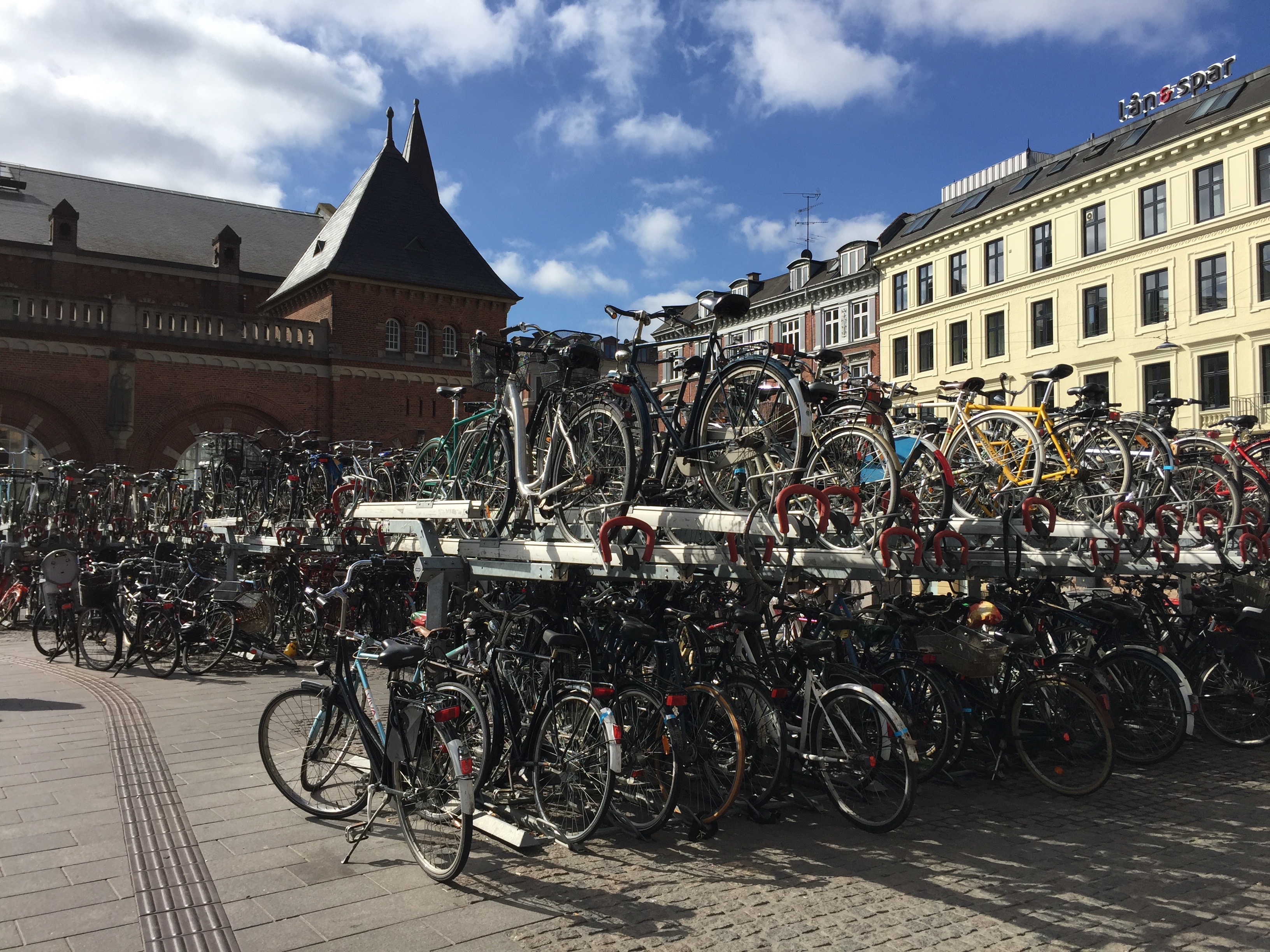 Restaurants asked about allergies, assured us their food was organic, no GMO's, gluten-free, etc. Perversely, the streets were littered with cigarette butts. When we asked our waiter about the inconsistency of eating organic and smoking, he told us cigarettes are cheap and there is no anti-smoking campaign. Odd.
We walked to city hall and the opera house, the national museum, the botanical garden, lakes and parks full of people enjoying blue skies after a long winter.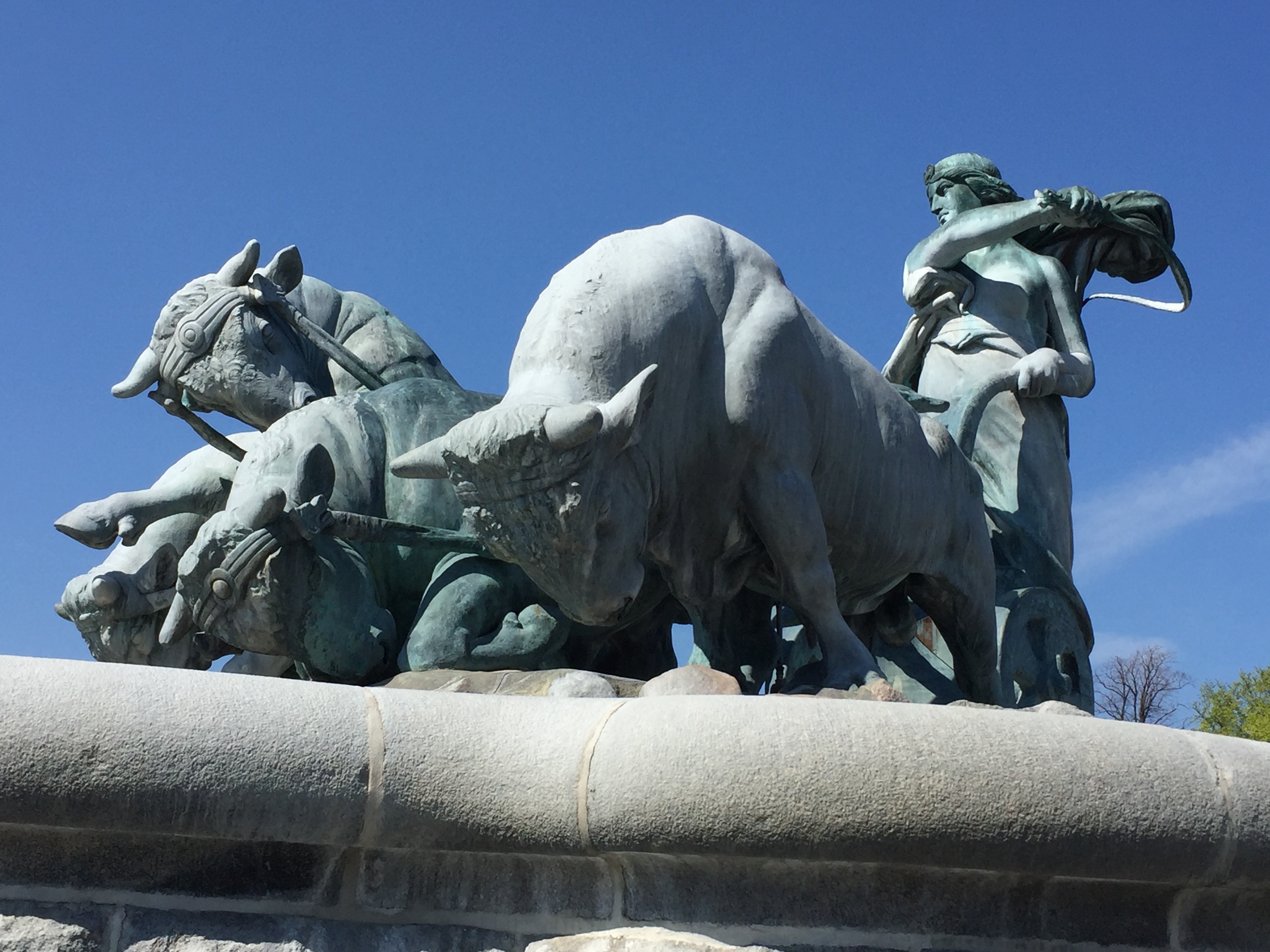 Our favorite excursion was a trip to Louisiana art gallery (named after the collector's three wives, all named Louise.) Each sculpture and mobile was perfectly placed in the landscape and there was a special exhibition called Eye Attack that pulled together an incredible collection of op-art.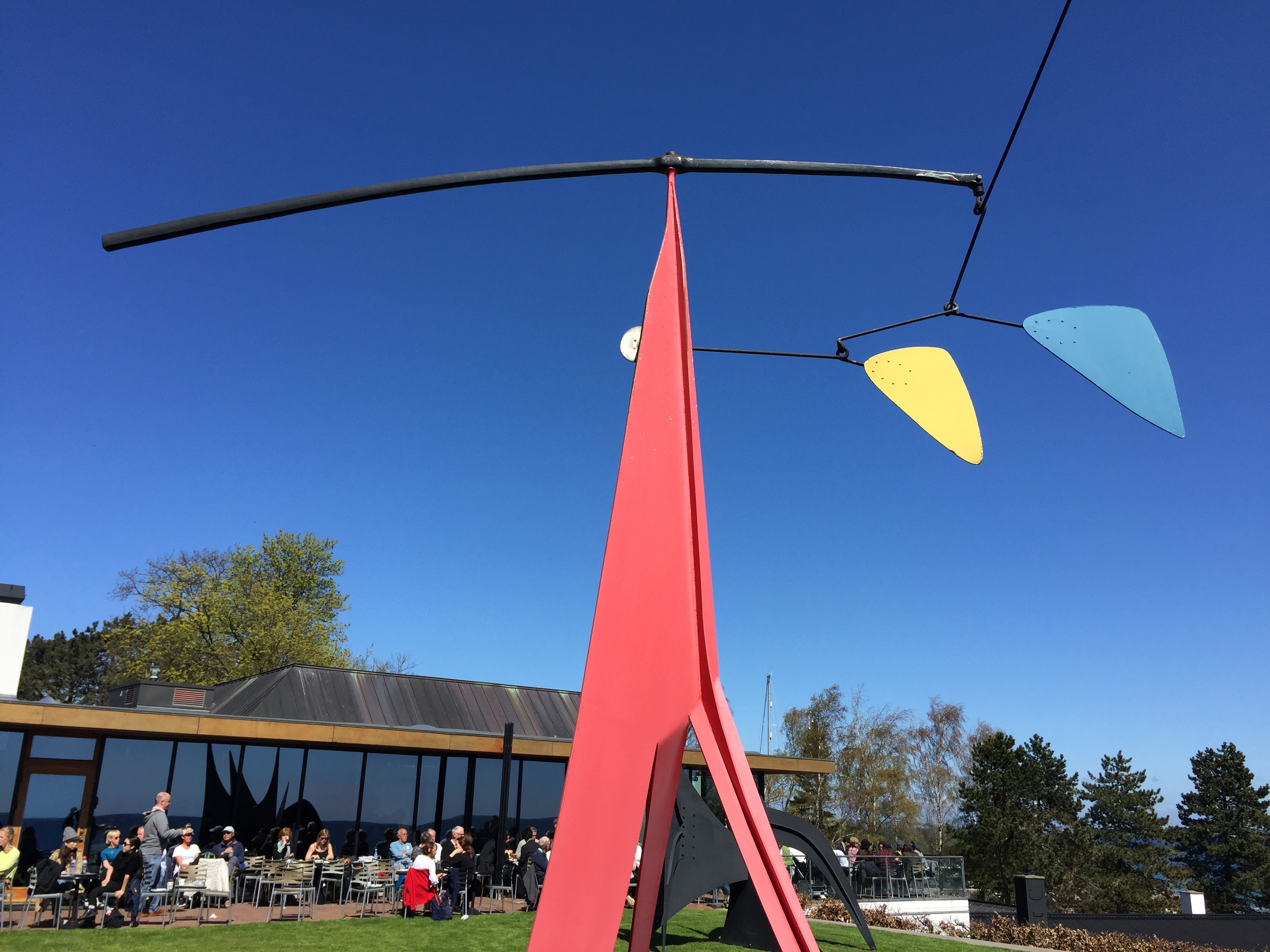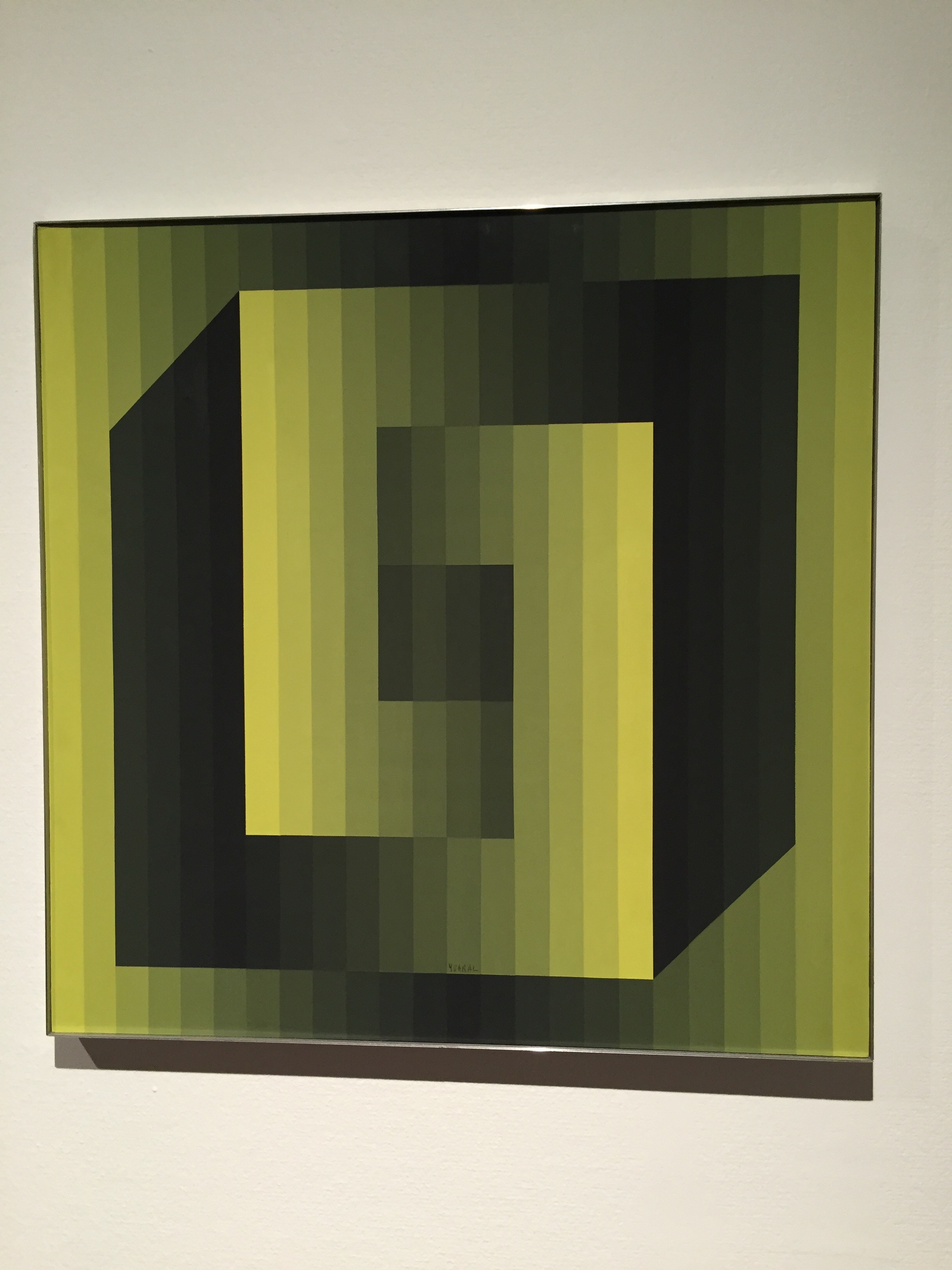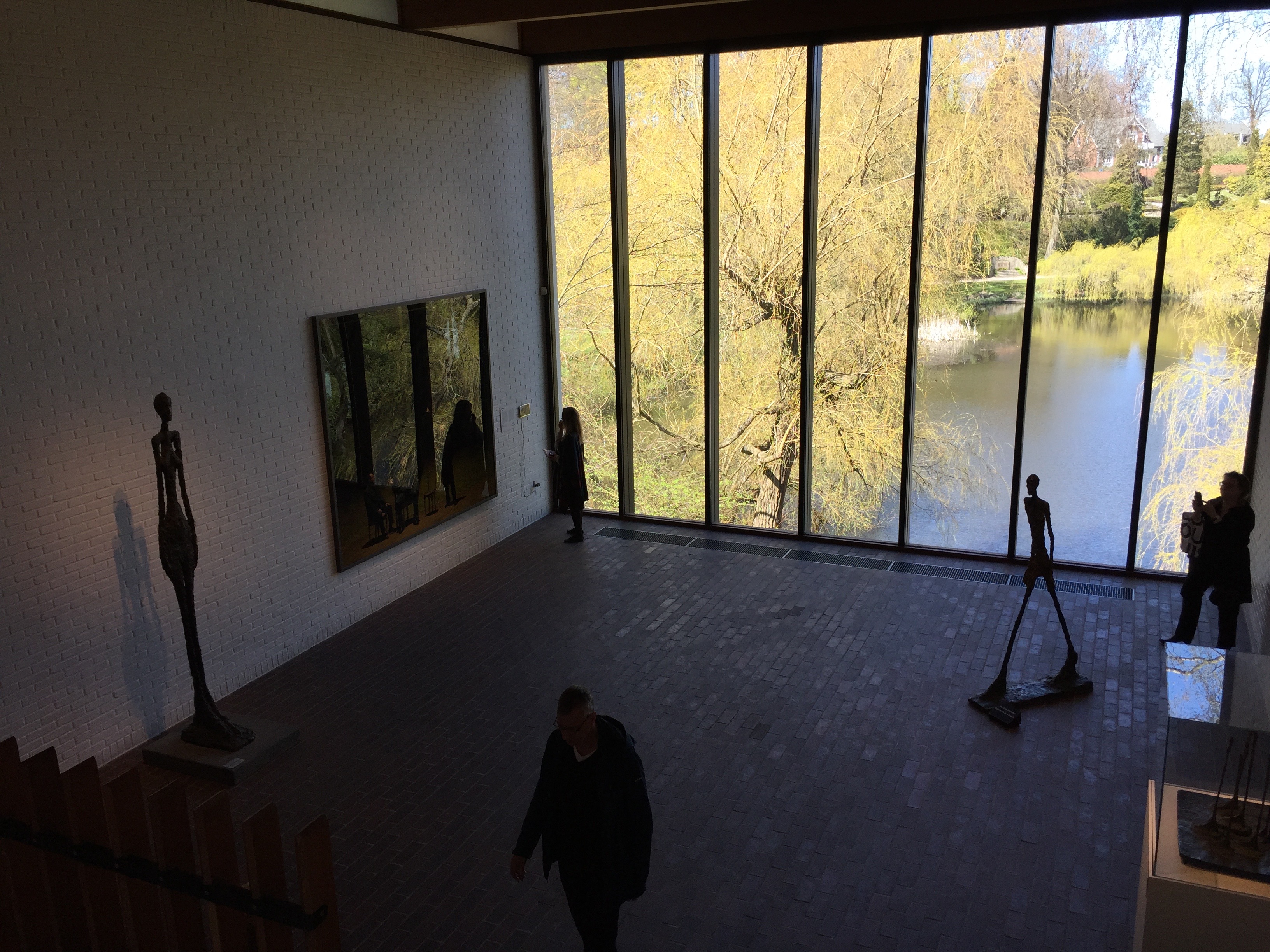 Landscape, architecture, collection were all to our taste.